 Our future upon these melodies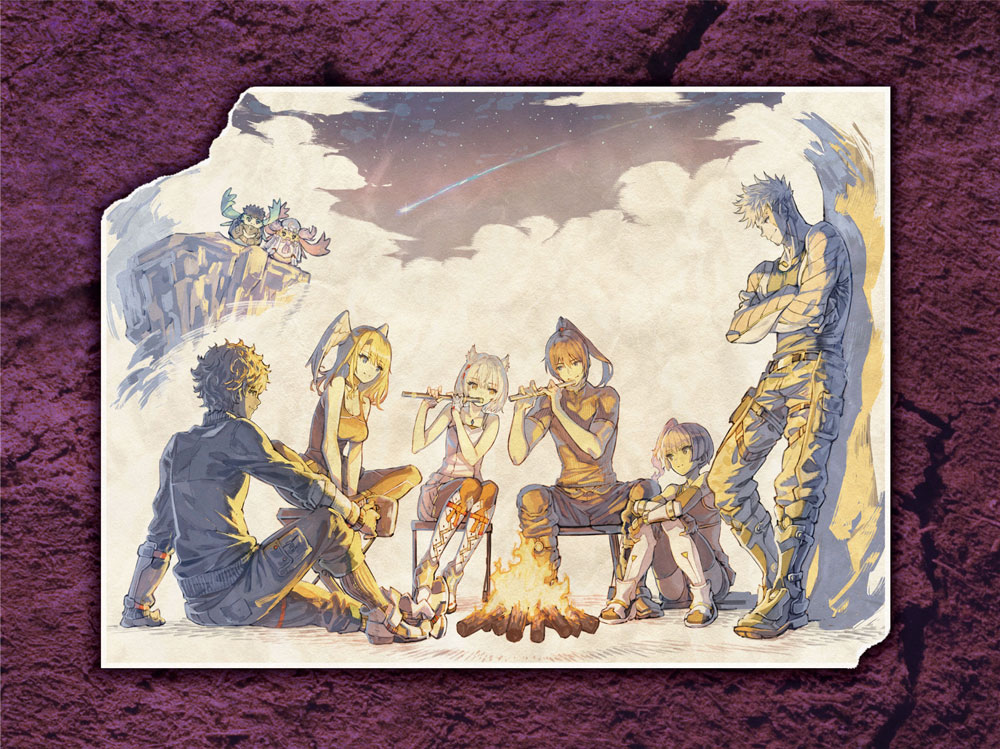 2023.7.29 RELEASE
Pre-order Time Period
April 4, 2023 5:00pm
- April 30, 2023 11:59pm (JST)
 
*
All who order the Limited Edition during the Pre-order Time Period listed above are guaranteed to receive their order.
*
Although copies of the Limited Edition may still be available after the above Pre-order Time Period has passed, sales will end once the Limited Edition is sold out.
*
Due to being a Limited Edition, once it is sold out production will not resume.
*
If you order other items together with the Limited Edition, all items will be shipped together on or after July 29, 2023.
*
It is not possible to cancel nor change your order after it is made.
*
There is no Pre-order Time Period for the Regular Edition.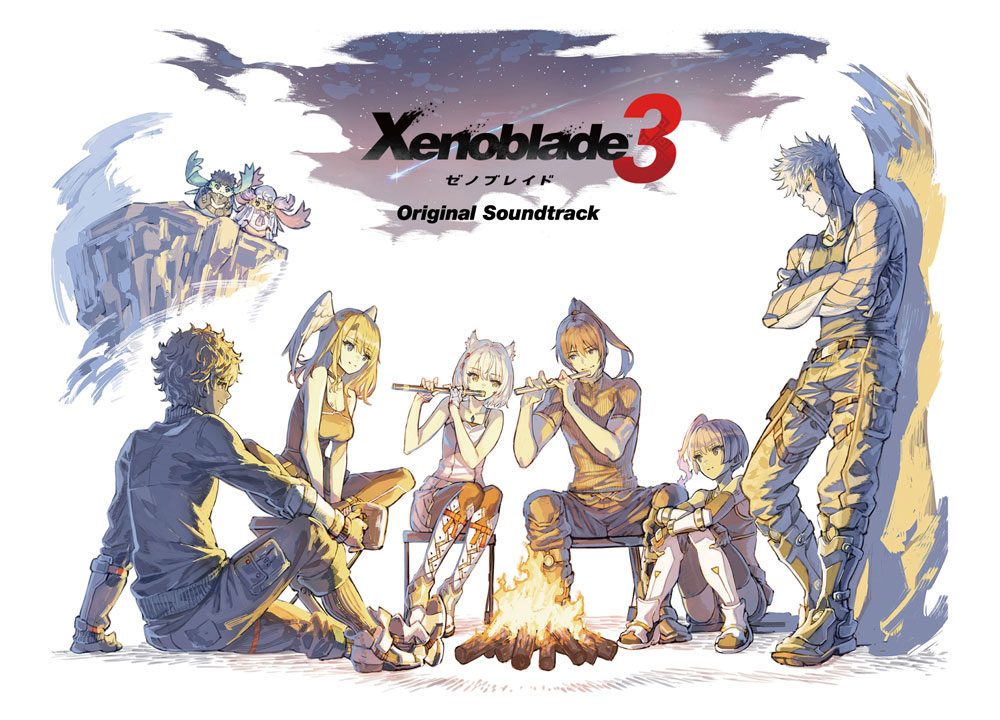 2023.8.2 RELEASE